Gudie Hutchings
Your Liberal Candidate For
Long Range Mountains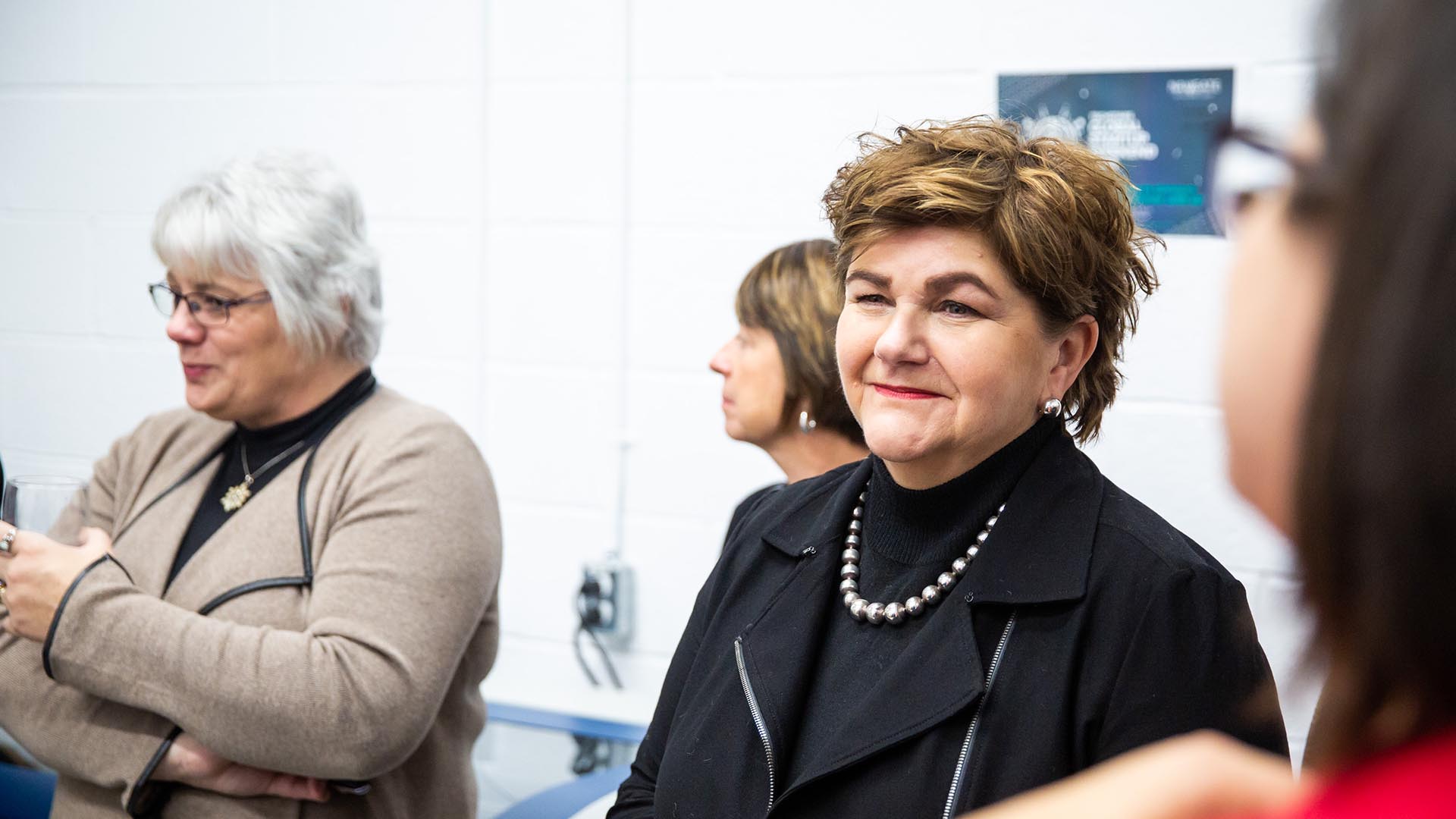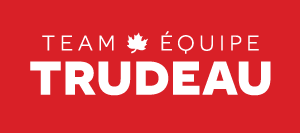 Commit to Vote
Add your name now to show your support for Gudie Hutchings in Long Range Mountains.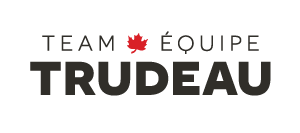 A champion for a better future in

Long Range Mountains
Gudie Hutchings has proudly served as the Member of Parliament for the riding of Long Range Mountains since October 2015.
Born and raised in Corner Brook, she is proud to call the Humber Valley home. Gudie's focus on consultation and consensus-building makes her a strong voice for the business owners, workers, and families of Long Range Mountains. Since being elected, she has worked to grow and strengthen the middle class, champion the tourism industry across Canada, and work hard on issues relating to women and gender equality.
With her strong community ties and commitment to Newfoundland and Labrador tourism, she was appointed as the Parliamentary Secretary for Small Business and Tourism, and later was appointed by the Prime Minister to serve on the National Security and Intelligence Committee of Parliamentarians. Since being re-elected in 2019, she has served as Parliamentary Secretary of Women and Gender Equality and Rural Economic Development.
A well-known advocate in the outfitting and tourism industry, Gudie spent a decade as a board member for the Newfoundland and Labrador Outfitters Association. She was also Chair and Managing Director of the Battle Harbour Historic Trust.
Gudie is a former president of the Corner Brook Chamber of Commerce and was a founding board member of the Canadian Federation of Outfitting Associations. She built and established a wilderness lodge in remote Labrador, known as one of the best in Canada. In all pursuits, she has focused on developing and retaining local employees and promoting sustainable environmental practices.
When at home or in her spare time she can be found in the kitchen, garden, fishing, or maybe painting, while usually singing, and in the company of her dogs, Jigger and Dory. Gudie has one son David and being a mother is her most precious and prized part of her life.
Twitter
July 1, 2022 14:19:36

Aujourd'hui est une journée de commémoration et de célébration. Aujourd'hui, dans toute la province, nous ne célé… https://t.co/90Ok2pCsS5

July 1, 2022 14:19:21

Today is a day of remembrance as well as celebration. Across the province today we will not only celebrate Canada… https://t.co/wDuT7Eo0j8
Donate to Gudie's Campaign