Gudie Hutchings
Your Liberal Candidate For
Long Range Mountains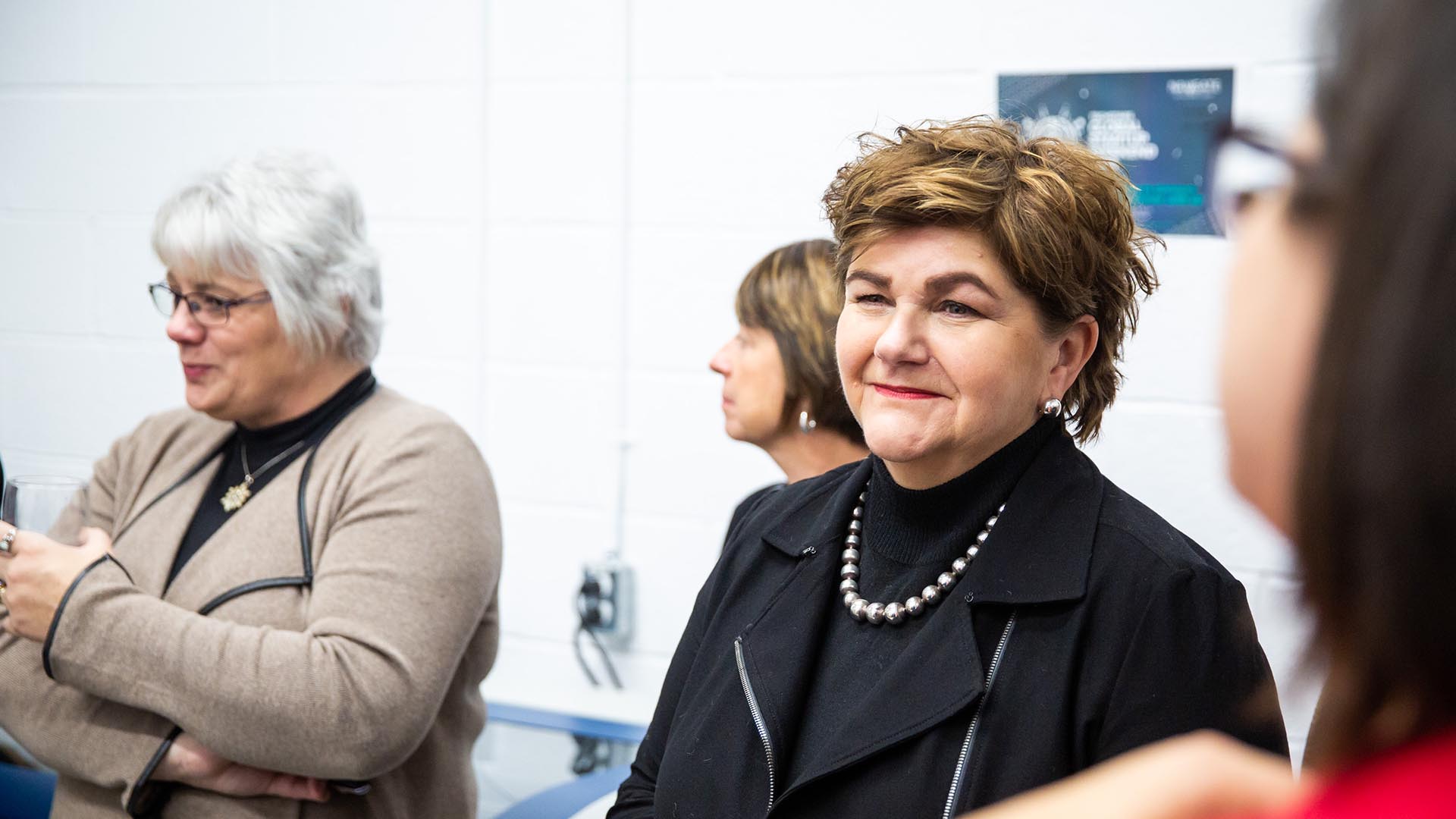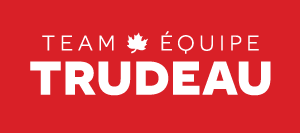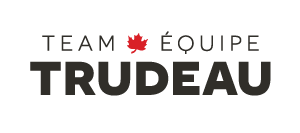 Gudie Hutchings, working hard for you in

Long Range Mountains
Gudie Hutchings became the Member of Parliament for the riding of Long Range Mountains in October 2015. With her strong community ties and commitment to Newfoundland and Labour tourism, she was appointed by Prime Minister Trudeau as the Parliamentary Secretary for Small Business and Tourism, and later served on the National Security and Intelligence Committee.
Born and raised in Corner Brook, she is proud to call the Humber Valley home. Gudie's focus on consultation and consensus-building makes her a strong voice for the business owners, workers, and families of Long Range Mountains. Since being elected, she has worked closely with Justin Trudeau to grow and strengthen the middle class.
A well-known advocate in the outfitting and tourism industry for over 30 years, Gudie spent a decade as a board member for the Newfoundland and Labrador Outfitters Association, where she served as both president and vice-president. She was also Chair and Managing Director of the Battle Harbour Historic Trust – an organization committed to protecting, and promoting the living heritage, integrity, and natural environment of Battle Harbour.
Gudie is a former president of the Corner Brook Chamber of Commerce and was a founding board member of the Canadian Federation of Outfitting Associations. In all her pursuits, she has focused on developing and retaining local employees and promoting sustainable environmental practices.
Gudie was also Co-Chair of Forget-Me-Not, a community group dedicated to raising money to honour past and present soldiers at Remembrance Square in Corner Brook.
Donate to Gudie's Campaign